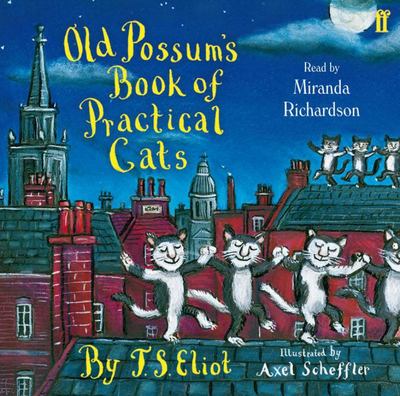 $29.99
NZD
Category: Children - Poetry
A delightful new recording of T.S. Eliot's beloved cat poems. Cats! Some are sane, some are mad and some are good and some are bad. Meet magical Mr Mistoffelees, sleepy Old Deuteronomy and curious Rum Tum Tugger. But you'll be lucky to meet Macavity because Macavity's not there! In 1925 T.S. Eliot bec ame co-director of Faber and Faber, who remain his publishers to this day. Throughout the 1930s, he composed the now famous poems about Macavity, Old Deuteronomy, Mr Mistoffelees and many other cats, under the name of "Old Possum". In 1981 Eliot's poems were set to music by Andrew Lloyd Webber as Cats which went on to become the longest-running Broadway musical in history. ...Show more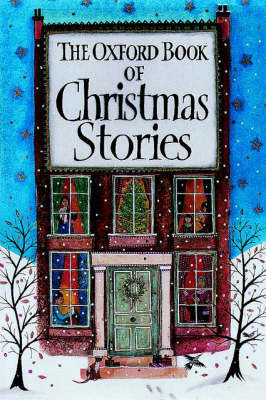 $17.00
NZD
$29.95
(43% off)
Category: Children - Poetry
This is a wonderful collection of poems for older children at Christmas. Starting with the Advent season in the cold of winter, the book travels through the joys and mysteries of Christmas. It moves from cards to carols, bells to angels, holy to stars, trees to Santa Claus until it reaches the birth of Jesus in the manger, the adoration of the shepherds, and the coming of the Kings. And finally it looks forward to the New Year and our hope for the future. There is host of poems here, with the emphasis on modern poets to give a fresh slant on Christmas. The poets range from Blake, Clare, Donne, and Herrick, through Stevenson, de la Mare, Hardy and Rossetti, to Dylan Thomas, John Hegley, Charles Causley, Sylvia Plath, U.A. Fanthorpe, Ted Hughes, and many others. Beautifully illustrated by a number of talented artists, the book will prove a constant joy to children and all the family at Christmas. ...Show more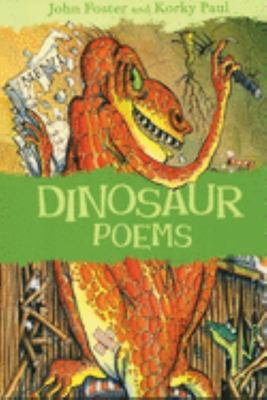 $21.95
NZD
Category: Children - Poetry | Reading Level: 6+
Dinosaurs stuck in the bath, eating the fridge, grinding up bones, bellowing, roaring, raving, dancing. The most enjoyable way to introduce young children to poetry, this book will make all who read it laugh out loud.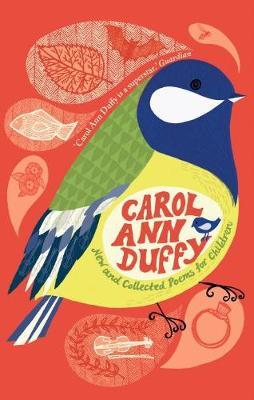 $39.99
NZD
Category: Children - Poetry
"In the world of British poetry, Carol Ann Duffy is a superstar." (Guardian). This stellar edition of her poems brings together work from her four award-winning collections for children, and sprinkles in a generous helping of new poems to match. From her dazzlingly debut Meeting Midnight through to her newest, brightest poems, Carol Ann Duffy's writing for younger readers has always bubbled with wit and humour, intelligence and affection, and introduced us to many strange and wonderful characters along the way. Among the enchanting voices to be heard are those of the Loch Ness Monster's husband, the oldest girl in the world and a herd of cows on a shopping trip to Manchester. ...Show more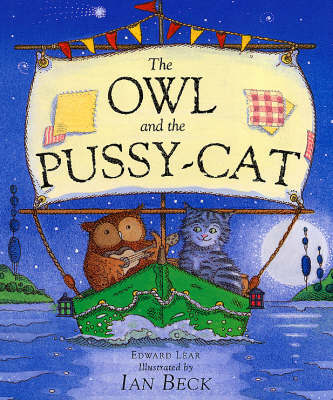 $22.00
NZD
Category: Children - Poetry
A new edition of Edward Lear's popular poem, accompanied by Ian Beck's gloriously atmospheric illustrations. Full of humour and tenderness this is a thoroughly enchanting book.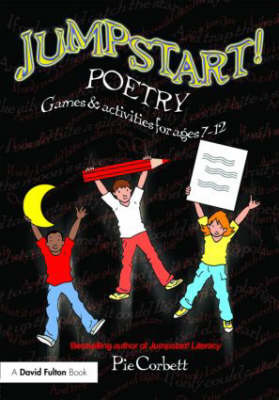 $38.00
NZD
Category: Children - Poetry | Series: Jumpstart S.
A good poetry idea should help the children feel excited about writing and enable them to think of what to write - developing their imagination, creativity and writing skills. "Jumpstart! Poetry" is about involving children as creative writers through writing poems. The book contains a bank of ideas tha t can be drawn upon when teaching poetry but also at other times to provide a source for creative writing that children relish. There are more than 100 quick warm-ups to fire the brain into a creative mood and to 'jumpstart' reading, writing and performing poetry in any key stage 1 or 2 classroom. Practical, easy-to-do and vastly entertaining, this new 'jumpstarts' will appeal to busy teachers in any primary classroom. ...Show more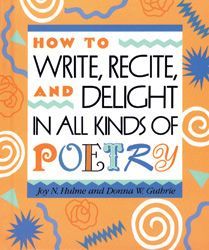 $29.95
NZD
Category: Children - Poetry
Words waltz. Sounds sing. Poetry comes to life in this guide to writing, reciting, and delighting in verse. You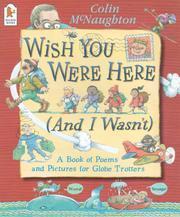 $17.95
NZD
Category: Children - Poetry | Reading Level: From 5 to 99
A selection of nearly 50 madcap poems and pictures on the theme of travelling. Meet The Oozily Woozily Plonk, The Squidgeree and Miss Melanie Mish; join the aliens on vacation and Frankenstein's Monster World Tour; and take a trip to Pleasure Island or a flight of fancy.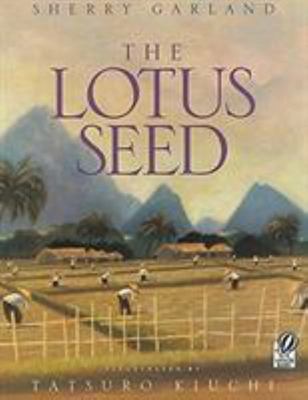 $19.99
NZD
Category: Children - Poetry
"My grandmother saw the emperor cry the day he lost his golden dragon throne."So begins Sherry Garland's emotional tale of a Vietnamese family forced to flee from their homeland to escape a devastating civil war. Set against a background of historical events, "The Lotus Seed" thoughtfully portrays refug ees who have adapted to a different way of life in a new country without losing touch with their cultural heritage. Theirs is an American story about the continuity of family and culture.An Alternate Selection of Children's Book-of-the-Month Club ...Show more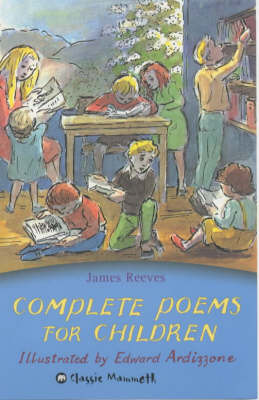 $14.95
NZD
$19.99
(25% off)
Category: Children - Poetry | Series: Classic Mammoth S. | Reading Level: 8+
Last published in hardback in 1994, a treasury of all the poems written by the author for children, including The Wandering Moon, The Blackbird in the Lilac and Ragged Robin. Illustrated with black and white drawings by Edward Ardizzone.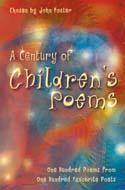 $19.95
NZD
Category: Children - Poetry
Little flame mouths, Cool your tongues. Dreamtime starts, My furnace lungs. - from Dragon Night by Jane Yolen Dream with dragons, fly with witches, delve into a box of chocolates, marvel at an explosion of fireworks, discover attic treasures and join the poetry carnival! A magical collection o f one hundred poems from one hundred poets; from John Agard to Seamus Heaney, Walter de la Mare to Benjamin Zephaniah. Celebrate a century's poetry with a book to treasure for life. John Foster is a well-known anthologist and poet and has compiled several wonderful collections - WHAM BANG ORANGUTANG being one of the best known (OUP), and he wrote the poem of the title. He travels extensively to help promote his books. Visit John Foster online. Paperback (B-Format) ...Show more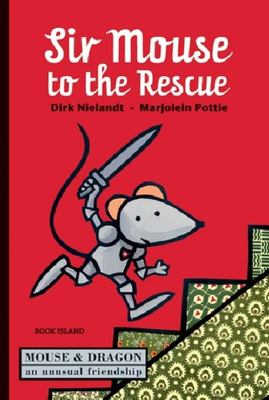 $29.00
NZD
Category: Children - Poetry
Mouse has a sword. She wears a suit of armour. She is a knight. She is bold Sir Mouse. Dragon does not have a sword. She does not wear a suit of armour. She is just Dragon. Knights fight dragons. But Mouse and Dragon never fight each other. Mouse and Dragon are best friends. Join Mouse and Dragon as the y rescue Prince, outwit Cat, have a fancy dress party and find out all about friendship, knighthood and the true meaning of happy ever after. ...Show more