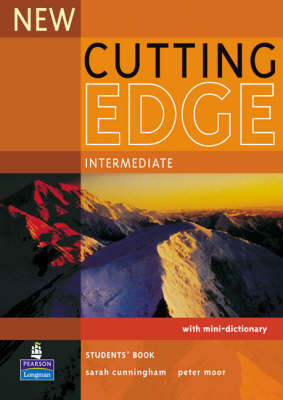 $49.99
NZD
Category: Text Books
*New reading and listening texts bring the real world to the classroom *New activities and tasks present, practise and extend the language in meaningful contexts *New Study! Practise! Remember! sections combine study skills with consolidation to encourage students to learn more effectively *New Mini-che cks allow students to monitor their progress *New Pronunciation boxes develop ear-training skills *New design and layout makes the course even easier to follow. First published 2005. ...Show more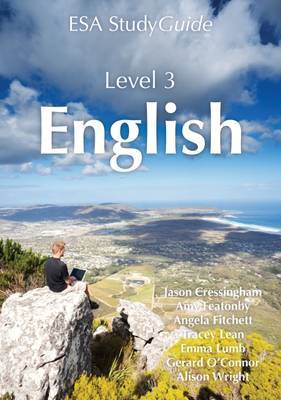 $39.99
NZD
Category: Text Books
This new edition covers the revised Standards 3.1 to 3.5 and 3.7 to 3.9 implemented in 2013.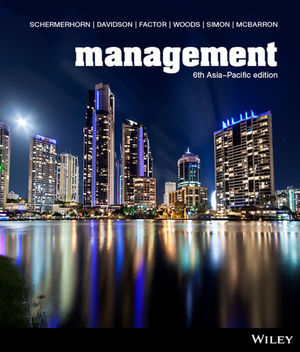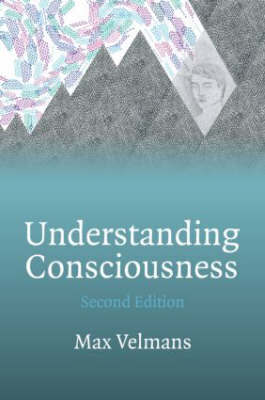 $95.00
NZD
Category: Text Books
Understanding Consciousness, 2nd Edition provides a unique survey and evaluation of consciousness studies, along with an original analysis of consciousness that combines scientific findings, philosophy and common sense. Building on the widely praised first edition of the book, this new edition adds fres h research, and deepens the original analysis in a way that reflects some of the fundamental changes in the understanding of consciousness that have taken place over the last 10 years. The book is divided into three parts; Part one surveys current theories of consciousness, evaluating their strengths and weaknesses. Part two reconstructs an understanding of consciousness from first principles, starting with its phenomenology, and leading to a closer examination of how conscious experience relates to the world described by physics and information processing in the brain. Finally, Part three deals with some of the fundamental issues such as what consciousness is and does, and how it fits into to the evolving universe.As the structure of the book moves from a basic overview of the field to a successively deeper analysis, it can be used both for those new to the subject and for more established researchers. Understanding Consciousness tells a story with a beginning, middle and end in a way that integrates the philosophy of consciousness with the science. Overall, the book provides a unique perspective on how to address the problems of consciousness and as such, will be of great interest to psychologists, philosophers, neuroscientists and other professionals concerned with mind/body relationships, and all who are interested in this subject. ...Show more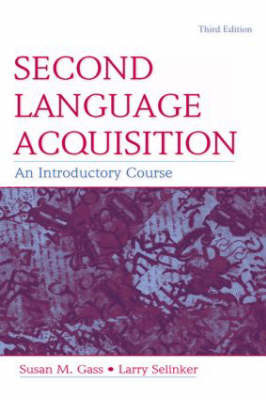 $105.00
NZD
Category: Text Books | Series: Topics in Applied Psycholinguistics S.
The new and updated edition of this bestselling introductory textbook is a comprehensive overview of the field of second language acquisition. In an easy-to-read, accessible style, it provides students with information about the scope of the field, but also provides background information on related are as such as first language acquisition. The book introduces students to current issues of data collection and data analysis, as well as provides an historical overview of the field, thus giving students context and perspective about how today's issues arise from earlier approaches.Each chapter offers discussion questions and/or problems so that students can put their knowledge to use in a way that is relevant to what they have learned, but that also challenges them to go beyond what is in the chapter and to relate information across chapters. The book covers a range of areas of second language research including sociolinguistic, psycholinguistic, and linguistic perspectives. It also includes a chapter on the lexicon and on instructed second language learning. The concluding chapter pulls the information in the previous chapters together into a coherent framework that challenges students to think about the field of second language acquisition as a whole. ...Show more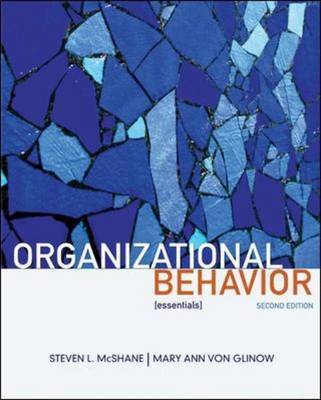 $145.00
NZD
Category: Text Books | Series: Essentials of
"Organizational Behavior [Essentials] 2e" offers the same quality of contemporary knowledge, excellent readability, and classroom support that has made the hardback book by the same author team one of the best-selling OB books around the world - but in a smaller package. It applies four fundamental prin ciples: linking theory with reality, organizational behavior for everyone, contemporary theory foundation, and active learning support. McShane and Von Glinow have sliced out the extended or secondary topics so students can drill down to what is really essential. Although this book is less than two-thirds the length of their comprehensive hardback textbook, it doesn't skimp on classroom support. In this era of active learning, critical thinking, and outcomes-based teaching, these supplements are becoming more "essential" than ever. ...Show more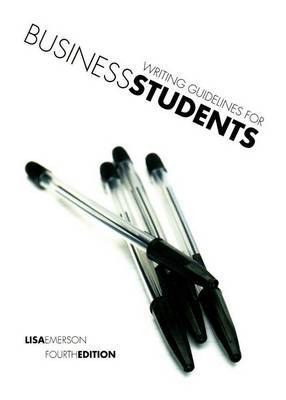 $75.00
NZD
Category: Text Books
A clear and practical text which helps students with all aspects of business writing: from note taking, writing reports, essays and briefing papers, to referencing and exam skills. Weblinks at the end of each chapter provide extra resources to help with writing and to explore the ideas discussed within the chapters further. Writing examples provide practical, visual samples of writing techniques. ...Show more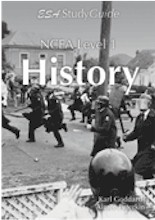 $45.00
NZD
Category: Text Books | Series: ESA Study Guide
A new edition covering the NCEA Level 1 History Achievement Standards 1.1 to 1.6 implemented in 2011 and including a selection of popular topics and themes.

$49.95
NZD
Category: Text Books
This book introduces readers to the ancient rhetorical tradition by investigating key questions about the origins, nature and importance of rhetoric. Explores the role of the orator, especially the two greatest figures of the tradition, Demosthenes and CiceroInvestigates the place of rhetoric at the center of ancient educationConsiders the role of rhetoric since the end of antiquity.Includes a glossary of proper names and technical terms; a chronological table of political events, authors, orators, and rhetorical works; and suggestions for further reading. ...Show more