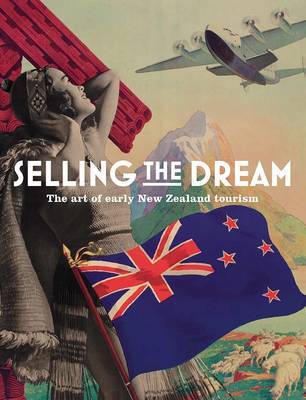 $79.99
NZD
Category: NZ - Reference | Reading Level: Near Fine
Selling the Dream is a stunning new book that celebrates the posters, brochures and magazines that were used to promote New Zealand tourism before 1960. In recent years New Zealand tourism posters and ephemera have become extremely collectable, as people have realised what an enormous contribution this visual material has made to our art and design story, and to shaping out national identity. This book is the first serious survey of this material, presented in a large-format, 400 page book, with over 1000 remarkable images. Much of the material presented in Selling the Dream is from private collections, and has not been published since its initial use. Accompanying the illustrations are a series of short essays that explore and explain the context and history of tourism publicity. This is a very significant book about New Zealand culture, a feel-good experience that will not only let the reader reminisce about this wonderful country, but also inspire them to plan their next adventure. ...Show more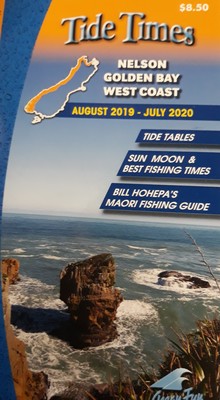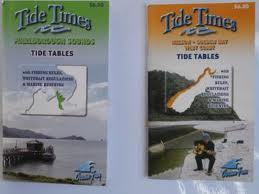 $8.50
NZD
Category: NZ - Reference
Handy for the tackle box, glove box or kitchen Handy pocket size Includes MAF Fishing Rules, DOC Whitebait Regs & Marine Reserves. Includes Best Fishing Times - when moon is overhead / underfoot Includes tide times, moon phases sun / moon rise and set times Super good value for money - priced from $ 5.95 Covers 13 months, Sept 2005 to Sept 2006 ...Show more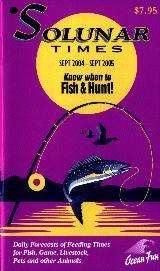 $8.50
NZD
Category: NZ - Reference
Save precious time by knowing when to go fishing or hunting, or predict the movement and/or feeding patterns of your pets or livestock. The Solunar Tables forecast the times of the day when animals are most active. Proven overseas, they are finally available in New Zealand. One book covers 13 months. If you have purchased the 2005/2006 Solunar times booklet, you can access the Solunar Tables online . You will need to have your booklet handy in order to answer one simple question in order to gain access to the tables. ...Show more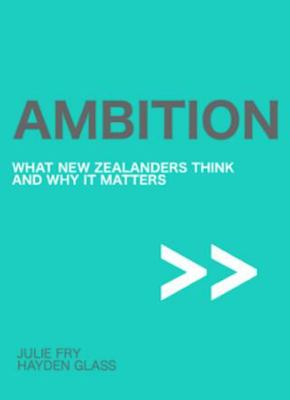 $28.00
NZD
Category: NZ - Reference
Many commentators say New Zealanders lack ambition, and that aspects of the New Zealandcharacter or our comfortable lives limit our achievements. We are said to be too keen on time off, too concerned about everyone fitting in, suspicious of people who try too hard, enthusiastic about humility, afraid of risk and failure, and relatively unmotivated everywhere but on the sports field. And yet Kiwis achieve at the very highest levels, both at home and overseas. This book looks at what ambition means to New Zealanders. It reviews what has been said about us over the years, and compares these comments with the results of a national survey of nearly 1,300 people conducted in mid 2018. Along the way it explains the connections between ambitionand economic performance, and the science of ambition and achievement. The book is part of a broader project, AmbitionNZ. The authors have filmed interviews with more than 150 people from all walks of life, from farmers and teachers to entrepreneurs and former Prime Ministers. A selection of these interviews will be shared on the ambition.nz website when the book is released. ...Show more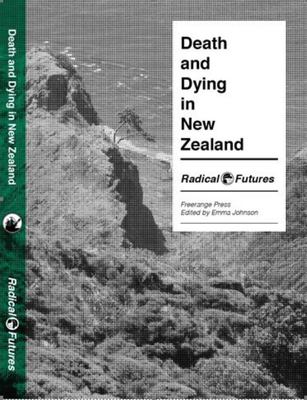 $35.00
NZD
Category: NZ - Reference
We will all die. Yet we don't talk about death and dying very much. Currently, and for the most part, a small group of people manage death for us behind closed doors. We are increasingly unlikely to know what options are available to us and those we care about. So, how can we prepare well? Are our colle ctive and individual needs being met? The ways we approach death -- as a subject and in our practices -- reveal much about our values and how we live. With an increasingly diverse and ageing population, advances in technology and medical care, and the social, economic and environmental challenges facing us, it is important to openly discuss how we plan for death as individuals and as a society. From tangihanga, DIY funerals and new technologies to funeral poverty, this book explores what a good death might mean today and aims to foster honest conversations about death and dying in New Zealand. ...Show more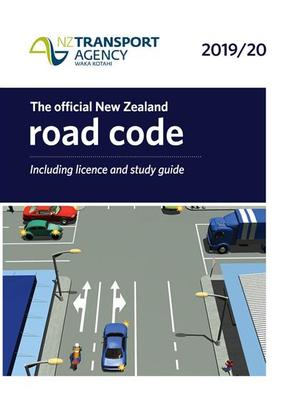 $26.00
NZD
Category: NZ - Reference
The New Zealand Road codes have been updated. There are no major content changes. There are some minor changes which include an update of test guides to reflect current test guidelines, an update to driver licensing system requirements and formatting changes to make the road codes easier to read.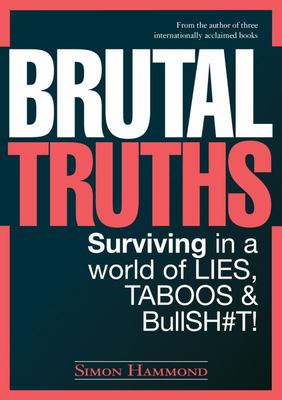 $35.00
NZD
Category: NZ - Reference
After three internationally acclaimed books, Simon unleashes the 'Brutal Truths' about the way society has changed globally.Beyond COVID-19, society is facing a much bigger threat in 2021, accentuated by the pandemic, but evolving through 20 years of 'borrowed beliefs';We are a civilisation in decay thr ough over civilisation. Simon believes there are 6 Brutal Truths holding us back in today's society.We're mentally weak, not mentally illWe've lost our tribes - we're not in this togetherWe're not equal - life's a scoreboardWe're still animalsWe need heroesWe're not racists - we're labellersBrutal Truths will divide people like few books do and tackles every societal taboo from racism, to mental illness, to religion and minority thinking controlling the majority. It is designed to provoke feeling and to force people to take a side.Simon examines in great detail why things don't make sense anymore and amid this craziness there is only one thing we can do: go back to the simple notion of knowing where you stand as the world goes by. What do you believe? What is your truth, your values, your ethics, your best play? ...Show more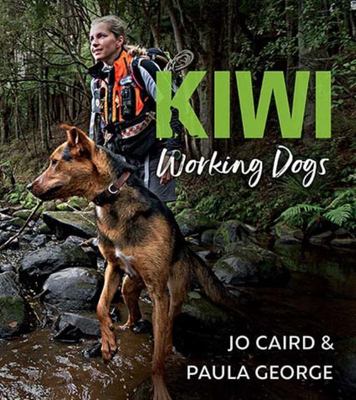 $40.00
NZD
Category: NZ - Reference
Jo Caird and Paula George take us on a journey inside the world of New Zealand's working dogs: celebrating the incredibly diverse roles they play in our society and the difference they make in so many people's lives. Including the much-loved farm dogs, this book explores the sniffer dogs trained for fro ntline duty at the airport or in prison, dogs trained to protect our native birds, rescue victims in emergencies and even a companion dog who can alert a young diabetic girl that she needs to take her insulin. ...Show more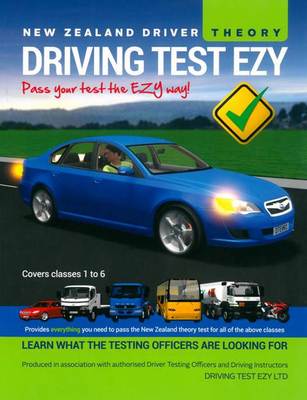 $26.00
NZD
Category: NZ - Reference
Provides all the relevant New Zealand theory test questions and answers for licence classes 1 to 6. An all in one licence class package providing you with the knowledge you need.