$23.00
NZD
Category: NZ - Childrens Picture Books
In this story about being true to oneself, a boy searches for the secret to doing the perfect bomb into the water. With training from Nan, an expert and former champion, and by listening to his own voice, he finds his unique style and pulls off a wonderful, acrobatic, truly awe-inspiring bomb.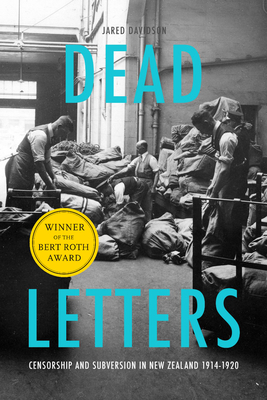 $35.00
NZD
Category: NZ - Biography | Reading Level: near fine
In 1918, from deep within the West Coast bush, a miner on the run from the military wrote a letter to his sweetheart. Two months later he was in jail. Like millions of others, his letter had been steamed open by a team of censors shrouded in secrecy. Using their confiscated mail as a starting point, De ad Letters: Censorship and subversion in New Zealand 1914-1920 reveals the remarkable stories of people caught in the web of wartime surveillance. Among them were a feisty German-born socialist, a Norwegian watersider, an affectionate Irish nationalist, a love-struck miner, an aspiring Maxim Gorky, a cross-dressing doctor, a nameless rural labourer, an avid letter writer with a hatred of war, and two mystical dairy farmers with a poetic bent. Military censorship within New Zealand meant that their letters were stopped, confiscated and filed away, sealed and unread for over 100 years. Until now. Intimate and engaging, this dramatic narrative weaves together the personal and political, bringing to light the reality of wartime censorship. In an age of growing state power, new forms of surveillance and control, and fragility of the right to privacy and freedom of opinion, Dead Letters is a startling reminder that we have been here before. ...Show more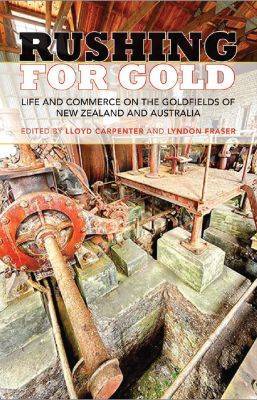 $47.00
NZD
Category: NZ - History
This is the first book to take a trans-Tasman look at the nineteenth-century phenomenon that was the gold rushes in Australia and New Zealand. It explores links between the rushes, particularly those in Victoria and Otago, to show that they were strongly intertwined affairs. The book brings together con tributions from both experienced and newly emergent researchers, who together provide a close examination of miners migration patterns, ethnicities and merchant networks. The contributors insightful analyses and narrative accounts of the places, commerce and heritage of the rushes reveal a pantheon of characters, from merchants, hoteliers, financiers and policemen to vagrants, sly-groggers and entertainers, not to mention women, all of whom prompted and populate the mythology of the era, which this book does much to unravel and rewrite. ...Show more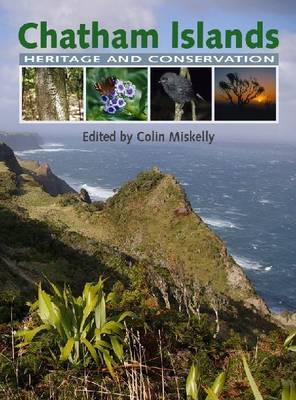 $45.00
NZD
Category: NZ - Natural History | Reading Level: Very Good
This much-anticipated revised and expanded edition describes the Chatham Islands with emphasis on their geology, flora, fauna, habitats, and extinct and endangered species - on land, in freshwater and in the sea. It also provides an introduction to the human history of the islands, and is a guide to the many reserves and covenants that have been established to protect and conserve the islands' heritage. ...Show more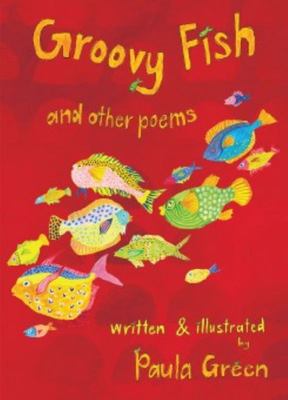 $25.00
NZD
Category: NZ - Poetry / Plays
Author of the award-winning Letterbox Cat, Paula Green's bright new poems have grown out of titles collected from her fans: the children who follow her online at Poetry Box and curl up inside the covers of her books. These poems dash and dart, whisper and purr tell of tap-dancing fish, cheese-spaghetti dogs, annoying itches, thunder monkeys and midnight moons. In Paula's world skies are pumpkins, lions live in kennels and her own wild drawings dance across the page. ...Show more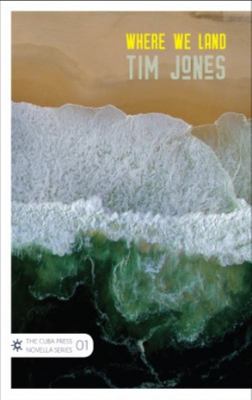 $22.00
NZD
Category: NZ - Fiction | Series: The Cuba Press Novella Series
A New Zealand Navy frigate torpedoes a boat full of refugees fleeing a drowning country and Nasimul Rahman is one of the few survivors. First he has to reach the shore alive and then he has to avoid the trigger-happy Shore Patrol, on alert to stop climate change refugees entering the country. Donna is n ew to the Patrol. When word comes through that the Navy has sunk a ship full of infiltrators and survivors might be making their way ashore, it sounds like she might get to see some action. A tale of desperation and betrayal on a shrinking shore in the not too distant future. ...Show more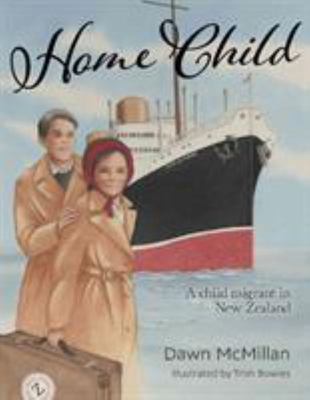 $28.00
NZD
Category: NZ - Childrens Picture Books
London 1950: A father makes the heart-wrenching decision to send his children to New Zealand for a better life. Young Pat and one of her sisters are allowed to stay together when the four are adopted out, but they will never see their father again. Many years after coming to New Zealand, Pat and her sis ter are reunited with their brother and sister and one other sister that didn't travel to New Zealand with them. Home Child hauntingly captures the experience of young children consigned to a new life in a strange country, with its sadness and also happy times. Included is biographical information about Pat and her tireless work for child migrants in New Zealand, and an explanation of the history of the thousands of children that were sent all over the world from England. In 2010 Nelson resident Pat Brown represented New Zealand at the British Government's official apology to child migrants. This is her story. ...Show more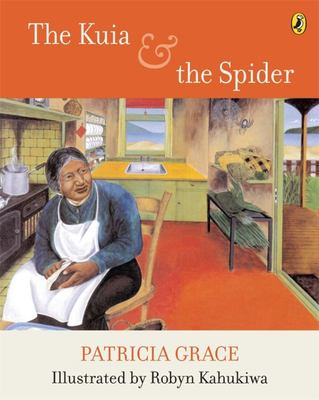 $22.00
NZD
Category: NZ - Childrens Picture Books
Absorbing New Zealand tale of the Kuia (a grandmother) and the spider. Ideal for reading aloud.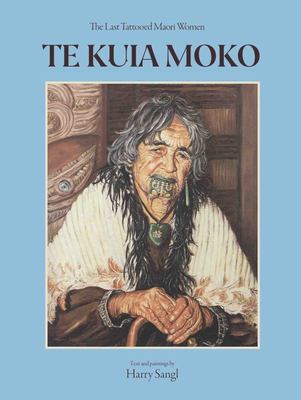 $65.00
NZD
Category: NZ - Art
Te Kuia Moko is a taonga recording 34 Maori women, all bearing moko kauae (chin tattoos). First published in 1980 as The Blue Privilege , this new printing evidences the book's ongoing importance as a record of moko art. Biographies of the women are printed substantially as they spoke them, supplemented by essays by Merimeri Penfold and D.R. Simmons. The records are accompanied by black-and-white sketches of the kuia's moko complementing the beautiful, full colour paintings. ...Show more