A great selection of books from local authors, photographers, historians etc...
$40.00
NZD
Category: Nelson
Book published to celebrate the Nelson College for Girls 125th Jubilee(1883 to 2008)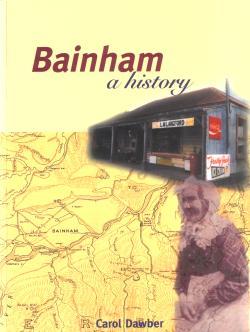 $49.99
NZD
Category: Nelson
Bainham, in the southwest corner of Golden Bay, is the gateway to the Heaphy Track and the Kahurangi National Park. Settled by goldminers, the isolated community grew as the sawmills came and the land was cleared for farming. This book is about the goldminers, sawmillers and farmers, the settlers who packed supplies into the hills and the families who had the tenacity and foresight to develop the profitable dairy farms of today. ...Show more
$50.00
NZD
Category: Nelson
The Anglican Church was the first and largest denomination to be active in the colony of New Zealand. The Anglican Diocese of Nelson was established in 1857 and Nelson's first Bishop, Edmund Hobhouse, was installed on 28th April, 1859. Over more than 150 years, successive Bishops of Nelson have made the ir mark on the Diocese and the character of the Diocese has remainerd proudly evangelical. Through a series of essays, this book explores aspects of the history of the diocese and its life across the regions of Nelson, Tasman, Marlborough and the West Coast, from early days to the present. ...Show more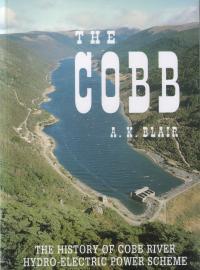 $82.00
NZD
Category: Nelson
Construction of the Cobb power scheme began in 1935 and continued for twenty-two years. This is the history of the scheme itself, but also of those who designed, built and ran the scheme from its inception to the present day.
$35.00
NZD
Category: Nelson
A collection of tales designed to entertain and amuse. They are all true stories. Most of the research work and collection of material for this book was carried out in 1964, on the occasion of the 100th anniversary of the declaration of the Wakamarina Goldfield. But it was not until 1993 that the materi al was brought to the recording and printing stage. ...Show more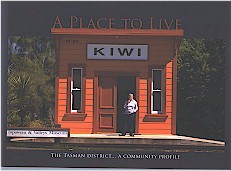 $29.99
NZD
$32.00
(6% off)
Category: Nelson
This book aims to portray some of the strands of past and present that show what we were and where we are going.- Taken from introduction.