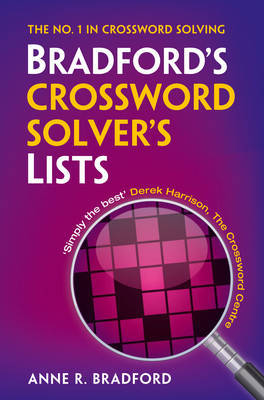 $29.99
NZD
Category: Hobbies
This updated edition of Bradford's Crossword Solver's Lists gives hundreds of wide-ranging wordlists to help with solving cryptic and quick crossword clues. The lists, which are sorted alphabetically and by length, provide an invaluable reference for all crossword-solvers. A must for all crossword-solv ers, this updated edition of the Bradford's Crossword Lists has been compiled from the Collins thesaurus database, with help from Anne Bradford. It gives hundreds of useful wordlists covering a wide range of subjects, with each list sorted by length and then alphabetically, to give maximum help with solving crossword clues. Solvers can locate words by subject, spotting the word they need to complete their crossword grids quickly. Bradford's Crossword Solver's Lists is the perfect companion volume to Bradford's Crossword Solver's Dictionary. ...Show more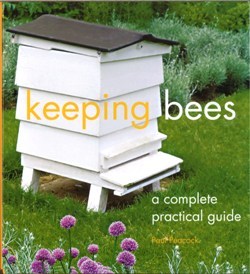 $39.99
NZD
Category: Agriculture
Keeping bees is a wonderfully relaxing and rewarding pursuit. Whether you have a large garden, small backyard or roof terrace there is enough room for a hive or two - and that is all you need to produce delicious honey. Suitable for both beginner and the experienced beekeeper, this practical guide cover s everything from setting up and locating a hive to harvesting honey and wax. This book includes step-by-step photographs, seasonal tasks and checklists and delicious recipes for your home-made honey. ...Show more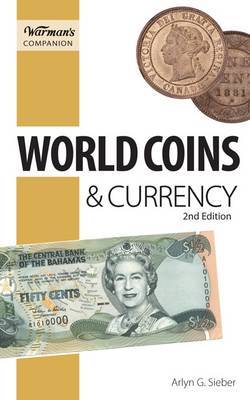 $49.99
NZD
Category: Hobbies
Accessibility to coins and paper from around the world is at an all-time high, and this guide gives readers looking for profit potential, the identifying details, history and pricing information to be contenders in the market. A blend of condition and grading details, updated values and full-colour phot os of Canadian, European, South African, African, and Asian coins and paper money, this unique book is an invaluable tool for entry-level and expert collectors alike. ...Show more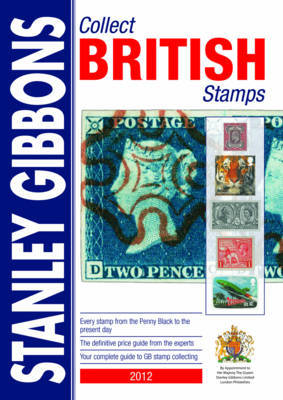 $10.00
NZD
$55.00
(81% off)
Category: Hobbies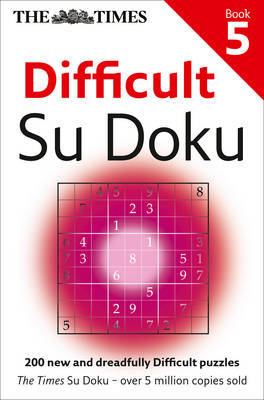 $19.99
NZD
Category: Hobbies
The eagerly-awaited fifth book in the bestselling Times Difficult Su Doku series. A collection of 200 previously unpublished Difficult Su Doku puzzles -- perfect for the intermediate Su Doku solver in need of a constant supply of challenging puzzles. You are guaranteed hours of absorbing, brain-stretch ing entertainment. Since the first Su Doku puzzle appeared in The Times in November 2004, they have become a phenomenon, with over 5 million copies of The Times Su Doku books sold worldwide. You don't need to be a mathematical genius to solve these puzzles; it is simply a question of logic. Each puzzle has a unique solution -- and there's no guesswork required. The Times Su Doku remains the original, the best and the market leader. ...Show more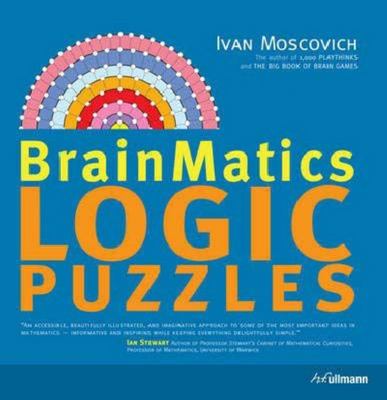 $27.00
NZD
Category: Hobbies | Series: Ullmann
These books are a modern fitness studio for the brain! A total of 300 diverse puzzles help to keep your mind flexible and train your mental stamina in logical and mathematical thinking. Time and time again, the collection of widely-varied games of mental agility contained in these two volumes will set y ou new tasks to challenge your grey cells! Accept the challenge posed by these two training programs and discover the fun of finding your own logical path through the puzzle labyrinth! ...Show more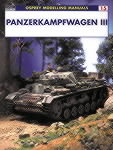 $55.00
NZD
$69.99
(21% off)
Category: Hobbies
The Panzer III was the instrument of Blitzkrieg on land. This title details step-by-step instructions accompanied by photographs, on all the information needed to model the main Panzer III version - the Ausf J, and its variants.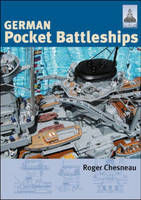 $0.00
NZD
Category: Hobbies | Series: ShipCraft model building
A new series that helps modelers bring maritime history to vivid lifeVolumes in the Ship Craft series provide modeling enthusiasts with everything needed to expertly build and modify models of famous warship classes. Each lavishly illustrated guide includes a brief history of a class, an extensive color photographic survey of either high-quality models or surviving examples of the class, and large-scale plans highlighting differences among sister ships and alterations over time. Modelers get helpful hints on assembling and improving off-the-shelf kits along with guidelines on paint schemes and camouflage that include numerous color profiles and detailed line drawings. And each volume includes a critical survey of available model kits and extensive references to related books, plans, and websites.A Volume in the Ship Craft Model-Building Series, Roger Chesneau's German Pocket Battleships arms modelers with all the plans, specs, and step-by-step instructions needed to vividly recreate ships in this infamous class of WWII surface raiders, the best known of which was the notorious Graf Spee, of the Battle of River Plate fame. ...Show more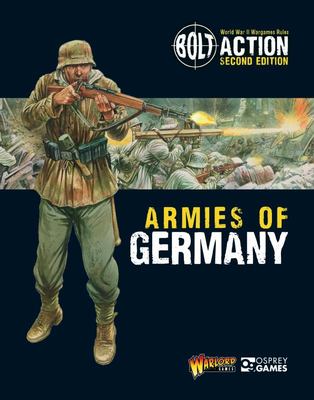 $37.99
NZD
Category: Hobbies | Series: Bolt Action Ser.
Revised and expanded for Bolt Action 2nd Edition, this book provides players with all of the information they need to command Germany's military might. Detailed unit options and theatre selectors allow players to build armies for any of Germany's campaigns, from the Blitzkrieg against Poland and France, through North Africa and the Eastern Front, to the fall of Normandy and the defense of Germany. ...Show more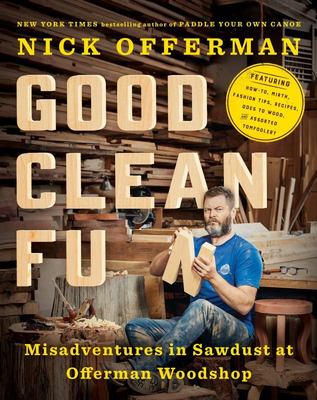 $65.00
NZD
Category: Hobbies
After two New York Times bestsellers, Nick Offerman--woodworker, actor, comedian, and co-host of NBC's crafting competition series Making It--returns with the subject for which he's known best--his incredible real-life woodshop.   Nestled among the glitz and glitter of Tinseltown is a testament to Ameri can elbow grease and an honest-to-god hard day's work: Offerman Woodshop. Captained by hirsute woodworker, actor, comedian, and writer Nick Offerman, the shop produces not only fine handcrafted furniture, but also fun stuff--kazoos, baseball bats, ukuleles, mustache combs, even cedar-strip canoes.      Now Nick and his ragtag crew of champions want to share their experience of working at the Woodshop, tell you all about their passion for the discipline of woodworking, and teach you how to make a handful of their most popular projects along the way. This book takes readers behind the scenes of the woodshop, both inspiring and teaching them to make their own projects and besotting them with the infectious spirit behind the shop and its complement of dusty wood-elves.      In these pages you will find a variety of projects for every skill level, with personal, easy-to-follow instructions by the OWS woodworkers themselves; and, what's more, this tutelage is augmented by mouth-watering color photos (Nick calls it "wood porn"). You will also find writings by Nick, offering recipes for both comestibles and mirth, humorous essays, odes to his own woodworking heroes, insights into the ethos of woodworking in modern America, and other assorted tomfoolery.        Whether you've been working in your own shop for years, or if holding this stack of compressed wood pulp is as close as you've ever come to milling lumber, or even if you just love Nick Offerman's brand of bucolic yet worldly wisdom, you'll find Good Clean Fun full of useful, illuminating, and entertaining information. ...Show more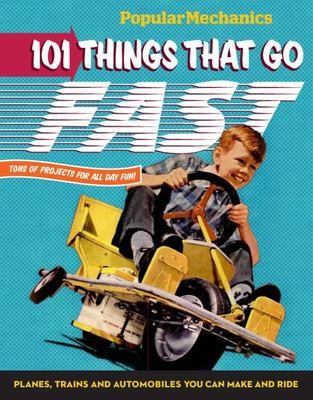 $49.99
NZD
Category: Hobbies
These 101 classic projects from the pages of "Popular Mechanics" will bring out the kid in everyone Go full speed ahead with these wonderful things to build, from a Motor Car, Motorcycle-powered Catamaran, and Ferris Wheel to a Spring-propelled Toy Seam Engine and an entire Electric-Locomotive Model and Track System. You'll find Aquatic Pursuits; Winter Sports; and Backyard Shenanigans; as well as great Go-Go Gadgets and Games. And now the beautiful vintage illustrations that readers love appear in glorious full color, showcased in an oversize hardcover. ...Show more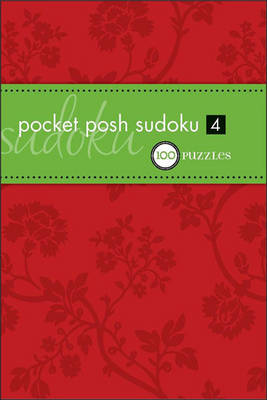 $15.00
NZD
Category: Hobbies
Celebrate the holidays while challenging the mind with this collection of 100 Sudoku puzzles, perfect for stuffing the stocking of a Sudoku puzzler. The seasonal tactile design with red flocking and green elastic bellyband makes the book a stylish accessory that looks great and fits nicely into a purse or a pocket. Pocket Posh Sudoku 4 is the perfect way to sharpen the mind and look great doing it. ...Show more