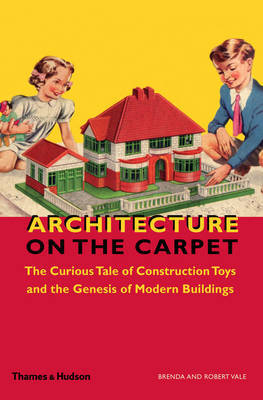 $49.99
NZD
Category: Hobbies
This entertaining book offers a novel view of architecture through the prism of construction toys. Ranging over the last century to the present, Brenda and Robert Vale draw parallels between the model-building sets of the modern period and architectural movements, social history, and national identities and myths. Some children's construction toys such as Lincoln Logs and Tudor Minibrix have looked to the past. Others have looked to the future: as early as the 1920s, the American metal toy Bilt-E-Z could be used to construct a stepped-back skyscraper like the Empire State Building. The Vales investigate not only how models sets have reflected different building styles but also whether the toys themselves influenced the careers of the children who grew up playing with them. They explore connections between model-railway buildings and modernism; model sets such as Castos and reinforced concrete housing; and even between the creative but slightly surreal Playplax and postmodern deconstructivist architecture. ...Show more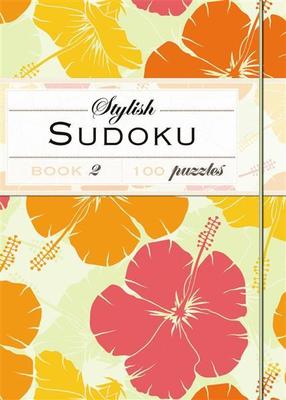 $17.00
NZD
Category: Hobbies
Helps you complete your quizzes in style. This title includes a range of Amazing Arroword, Brilliant Brain Trainers, Classic Kriss Kross and Stylish Sudokus.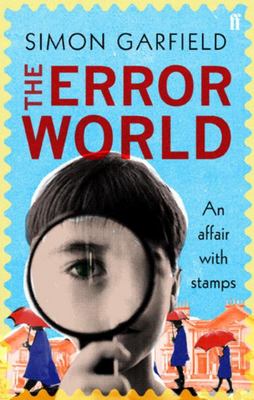 $32.00
NZD
Category: Hobbies
When he was very young, Simon Garfield lusted after rare stamps but could not afford them. When he was older, the passion reignited with almost ruinous results.The Error World is an examination of obsession and desire, and the search for fulfilment. But it is also a story of wooden legs, pornography in the Finchley Road, Pele's World Cup shirt, the man who guards stamps for the Queen, and a woman who is terrified of the Post Office Tower. ...Show more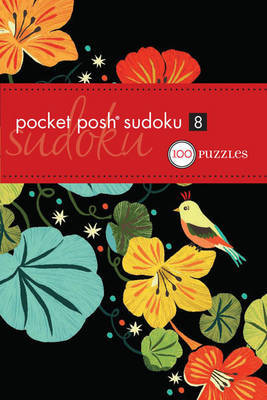 $15.00
NZD
Category: Hobbies | Series: Pocket Posh
Pocket Posh Sudoku 8 features a chicly styled cover making it a smart, sophisticated accessory that goes with anything.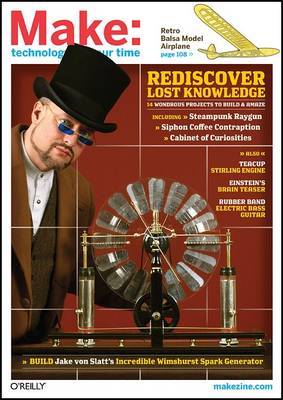 MAKE
by Mark Frauenfelder
$39.99
NZD
Category: Hobbies
In Volume 17, "Make Magazine" goes really old school with a special section on steampunk, featuring projects that blend Victorian era technology with the cutting edge. Build your own marble adding machine or geared candleholder, and make music with a random music generator. "Make" continues to be a lead er in the tech DIY movement due to its uncanny instinct to nail the curiosity, vitality, and passion of the growing community of Makers - DIY enthusiasts, hobbyist engineers/designers, and many others. If you like to tweak, disassemble, recreate, and invent cool new uses for technology, you'll love "Make", our project-based quarterly for the inquisitive do-it-yourselfer. ...Show more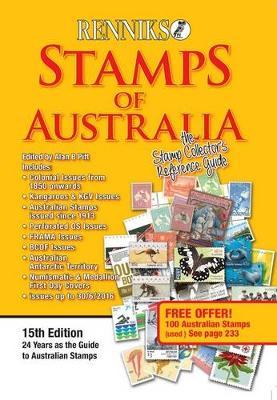 $39.99
NZD
Category: Hobbies
This comprehensive guide to Australian stamps, now in its 15th edition, covers issues all the way up to 06/30/2016. Across these over 250 pages you will find: - Colonial Issues from 1850 onwards - Kangaroos & KGV Issues - Australian Stamps issued since 1913 - Perforated OS Issues - FRAMA issues - B COF Issues - Australian Antarctic Territory - Numismatic & Medallion First Day Covers ...Show more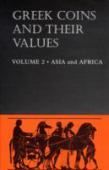 $149.95
NZD
Category: Hobbies
This catalogue of Greek coins commences with the earliest electrum coins of Ionia and Lydia and the subsequent coinages of Asia Minor, together with those coins struck under the Persian rule in the pre-Alexandrine age; the second part covers the city coinages of the Greek east from Syria and Phoenicia t o Babylonia and Baktria. North Africa, including the important mints of Kyrene and Carthage forms the third part of the catalogue. The final section is devoted to the vast regal issues of the principal kingdoms of the Hellenistic Age ending with Cleopatra V11 whose death brought to an end the Ptolemaic dynasty in Egypt. Historical notes provide background information. ...Show more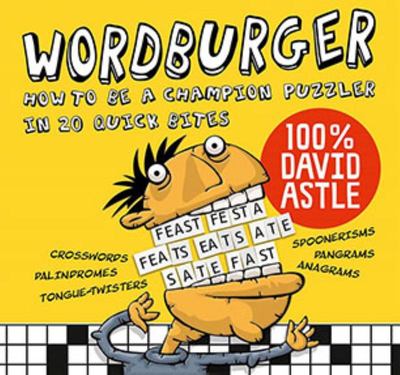 $16.99
NZD
Category: Hobbies
How to be a champion word puzzler in 20 quick bites! Packed with word puzzles, tongue twisters and brain teasers, this book will give readers all the ingredients they need to solve cryptic crosswords.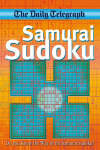 $22.00
NZD
Category: Hobbies
This new collection of sudoku puzzles contains standard killer sudoku and introduces samurai sudoku. The samurai sudoku extends into a star shape of five overlapping sudoku grids, presenting an exciting new challenge to fans of the standard puzzle and an opportunity to develop new techniques.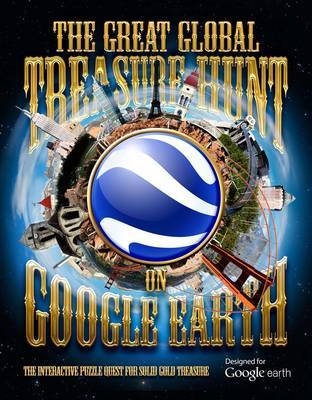 $19.99
NZD
Category: Hobbies
The interactive puzzle book is reinvented in 2011 with The Great Global Treasure Hunt on Google Earth, which challenges readers to take a virtual adventure right around the world in search of fabulous hidden treasure, for a whopping prize of 50,000. The beautiful full-colour artworks and evocative text contain a series of clues to places, people and things. With the help of the amazing images of our world contained in Google Earth, you'll be able to begin piecing the answers together. Each clue takes you that bit closer to the solution - and the exact location of the treasure. There is no special skill or cultural background knowledge required to solve the puzzle. All you need is an enquiring mind, a little lateral thinking, and access to Google Earth (which is free to download from the web). Along the way, you'll enjoy an incredible exploration of the globe and its wonders. If you're the lucky one whose name is drawn out of the pool of people who have supplied the correct answer, the money is yours. ...Show more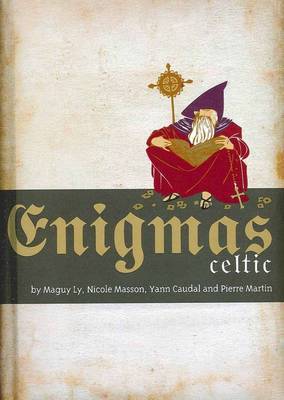 $25.00
NZD
Category: Hobbies
For the fans of Enigma and Enigma 2, here are over a hundred enigmas to solve, as well as logical puzzles, magic squares, brain teasers, riddles and more to wake up, perk up and bend your grey matter. Thrown deep into the fascinating and mysterious world of the Celts, will you, shrewd reader, be capable of foiling the traps of these tricky games and enigmas? There's no magic sickle or druid's potion to help you, rather an alert mind, a little reflection and a lot of cunning will be needed to get to the bottom of these Celtic enigmas. ...Show more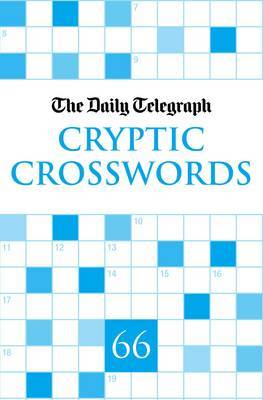 $19.99
NZD
Category: Hobbies
Includes a selection of 80 cryptic challenges from the pages of "The Daily Telegraph", which has been running these puzzles for over eighty years.