$23.00
NZD
Category: Children - Te Reo
This story is the te reo Maori edition of The Bomb. In this story about being true to oneself, a boy searches for the secret to doing the perfect bomb into the water. With training from Nan, an expert and former champion, and by listening to his own voice, he finds his unique style and pulls off a wond erful, acrobatic, truly awe-inspiring bomb. ...Show more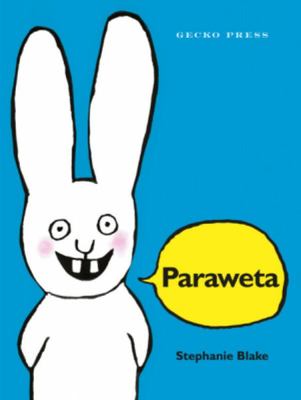 $20.00
NZD
Category: Children - Te Reo
Once there was a little rabbit who could only say one thing… In the morning his mother would say, 'Time to get up, my little rabbit!' He'd reply: 'Poo bum!'At lunchtime his father would say, 'Eat your spinach, my little rabbit!' He'd reply: 'Poo bum!' One day, he meets a hungry wolf. Will the little r abbit learn his lesson once and for all? ...Show more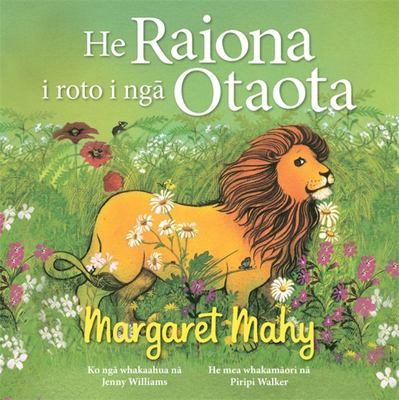 $22.00
NZD
Category: Children - Te Reo
Maori language edition of this much-loved classic, translated by Piripi Walker. When the little boy tells his mother he has seen a big, roaring, yellow, whiskery lion in the meadow, she decides to make up a story for him too and gives him a matchbox with a tiny dragon inside.
$13.00
NZD
Category: Children - Te Reo
A boisterous bilingual board book that introduces littlies to counting with the help of Hairy Maclary and his friends! A gorgeous board book with pictures of Hairy Maclary, Scarface Claw and other favourite characters created by Lynley Dodd to help children learn to count from 1-10 in Maori and English . This special little volume is perfect for the young number learner and helps to incorporate te reo Maori into everyday life. Contains a full 1-10 counting chart. www.hairymaclary.com ...Show more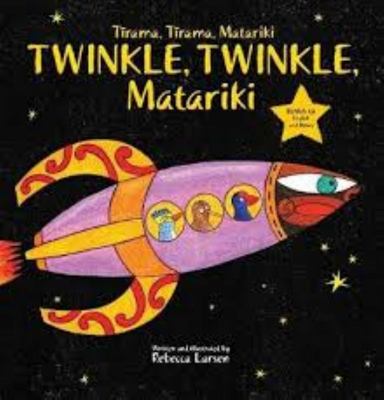 $20.00
NZD
Category: Children - Te Reo | Reading Level: near fine
Pukeko, Kiwi and Hoiho go for a walk through the forest. Join them while they explore, perform actions and sing.
$25.00
NZD
Category: Children - Te Reo
One night in June 2016, Massey University language lecturer Darryn Joseph sat in a hospital room minding a teacher who had become a dear friend and mentor to him. Darryn wrote her a poem of appreciation, kissed her hand and said goodbye; the next day she passed away. That poem is contained in Whakarongo ki ō Tūpuna/Listen to your Ancestors, which is written in te Reo Māori with English translation. The story follows a beloved teacher giving her pupils and grand-daughter guidance by directing them to follow the examples of Māori gods and ancestors. The book is illustrated by emerging artist Munro Te Whata, who has vividly brought to life settings in a school, the outdoors and a rest home in a colourful and fun style. Whakarongo ki ō Tūpuna teaches the values represented by Māori gods and ancestors, and provides a much-needed tool for reading in te Reo. And at its heart this is a story of love and respect, harking back to the friendship that inspired its writing. ...Show more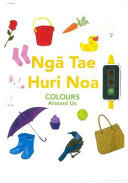 $15.00
NZD
Category: Children - Te Reo
This bilingual book showcases delightful illustrations highlighting the colours that surround us everyday. And just to keep the little one's on their toes, there is a bonus list of things to find to help with engagement and recall. English and Te Reo Maori.