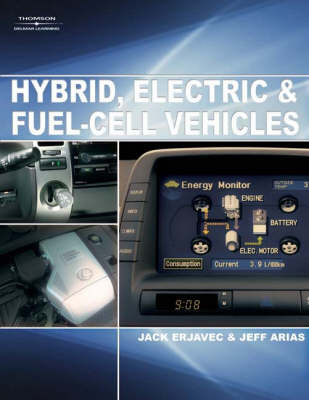 $95.00
NZD
Category: Cars - Technical
Get all the information you need on the revolutionary vehicles that are gaining popularity in today's automotive industry. This easy-to-read book addresses the movement of technology towards new and upcoming electric vehicles, with a focus on the hybrids in use today and the fuel cell vehicles of tomorr ow. Expansive coverage includes the political and social impact of these vehicles, as well as the basic theories of alternative vehicles as they relate to construction, electricity, batteries, and motors. The book ends with a look into the future, focusing in on vehicles under development. ...Show more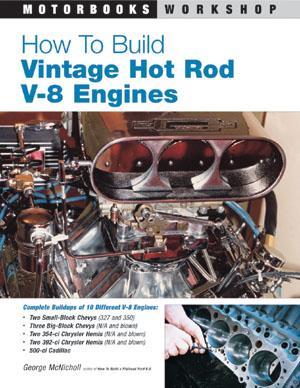 $69.99
NZD
Category: Cars - Technical
Hot rodders and street rodders who love vintage engines will appreciate this book

$60.00
NZD
Category: Cars - Technical
This 2004 reprint provides complete specifications & identification for engines produced by Chrysler, Dodge and DeSoto. Included are chapters on Blocks, Bottom end, Pistons & rings, Valve train, Lubrication and many more.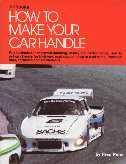 $49.99
NZD
Category: Cars - Technical
Pro methods for improving handling, safety and performance. How to check chassis, suspension and alignment; set up for drags, track, road course or highway. Skid pad testing, chassis tuning, anti-drag, increased traction, wings and spoilers. Practical data, formulas and instructions.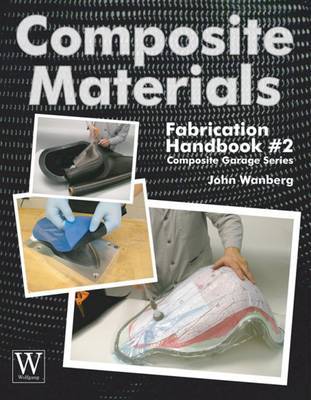 $69.99
NZD
Category: Cars - Technical
Composites Fabrication Handbook #2 is written for those who want to enhance the quality and performance of their composite projects. Learn what it takes to truly optimize a composite lamination for high-performance use. Basic mold-making is covered in this book to help fabricators produce effective mold systems from a variety of molding materials. Several advanced molding techniques are demonstrated in-depth, including vacuum-bagging, trapped-rubber insert molding, inflatable bladder molding, or resin transfer molding techniques. In the spirit of Composites Fabrication Handbook #1, this book presents each subject in a hands-on, practical way. ...Show more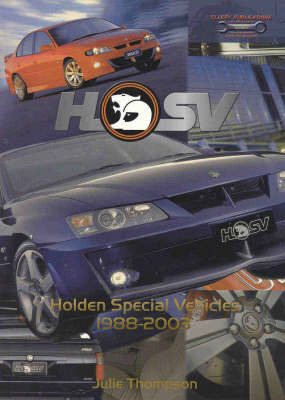 $105.00
NZD
Category: Cars - Technical
H.S.V. (Holden Special Vehicles), are produced from Australia G.M.-Holden vehicles. Cars are modified to suit the enthusiast market, high performance V8's, body kits, performance suspension, up market interior all add to the finishing touches. This is an informative book on HSV Supercars.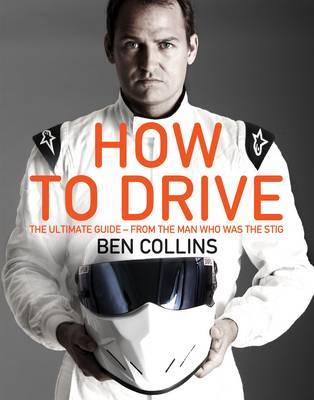 $35.00
NZD
Category: Cars - Technical
Welcome to the next chapter in your driving education Former Top Gear Stig Ben Collins shares expert skills and wisdom refined over a twenty-year career as one of the best drivers in the world - from Le Mans Series racing to NASCAR, piloting the Batmobile and dodging bullets with James Bond. Ben's philo sophy of anticipation, smoothness and speed, honed over thousands of hours of elite-level performance, is really about economy of motion - which also gives you greater control, safety and fuel efficiency. This book is about driving better, not faster. Whether you've been behind the wheel for the best part of thirty years or you bought your first L-plate ten seconds ago, this is the stuff your instructor missed, your dad forgot and your mates pretend to know ...but don't. ...Show more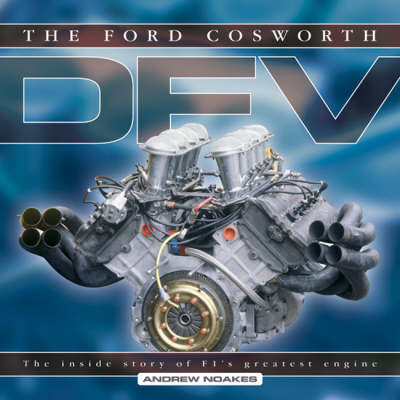 $99.95
NZD
Category: Cars - Technical
The Ford Cosworth DFV engine first appeared at the Dutch Grand Prix in 1967, powering the Lotus 49s of Graham Hill and Jim Clark. Hill claimed pole position, and Clark won the race - a remarkable debut for an engine that went on to become the most successful ever in Formula One. The DFV won a remarkable 155 Grands Prix, the last of which was in 1983, 16 years after its debut. Published to coincide with the DFV's 40th anniversary, this beautifully produced book tells the full story of this remarkable engine's development and evolution. ...Show more